About Olav van der Doorn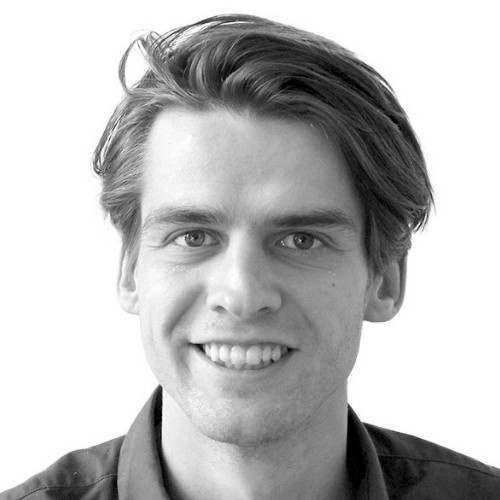 Hello! I'm Olav van der Doorn, an architectural designer based in Wageningen, previously working for Studio RAP in Rotterdam. I studied Architecture with a focus on Design to Robotic Production at Delft University of Technology. My main focus is on parametric design and robotic production processes, such as milling and 3D printing. Considering form follows information, the role of architect is shifting, providing freedom to acchitecture and changes the field towards a radically different and more efficient process of design to production.
During my studies I have gained experience with robotic production, running optimizations and rapid prototyping. Designing and drawing in a digital variable environment enables me to broaden possibilities and optimize design outcome. The future offers architecture new possibilities style, functionality and production. Don't forget the future starts today.
– Experienced in building with CLT (cross laminated timber) and other bio-based materials

– Researched robotic 3D printing technology for ceramic facades

– Computational design and BIM skills that enable complex projects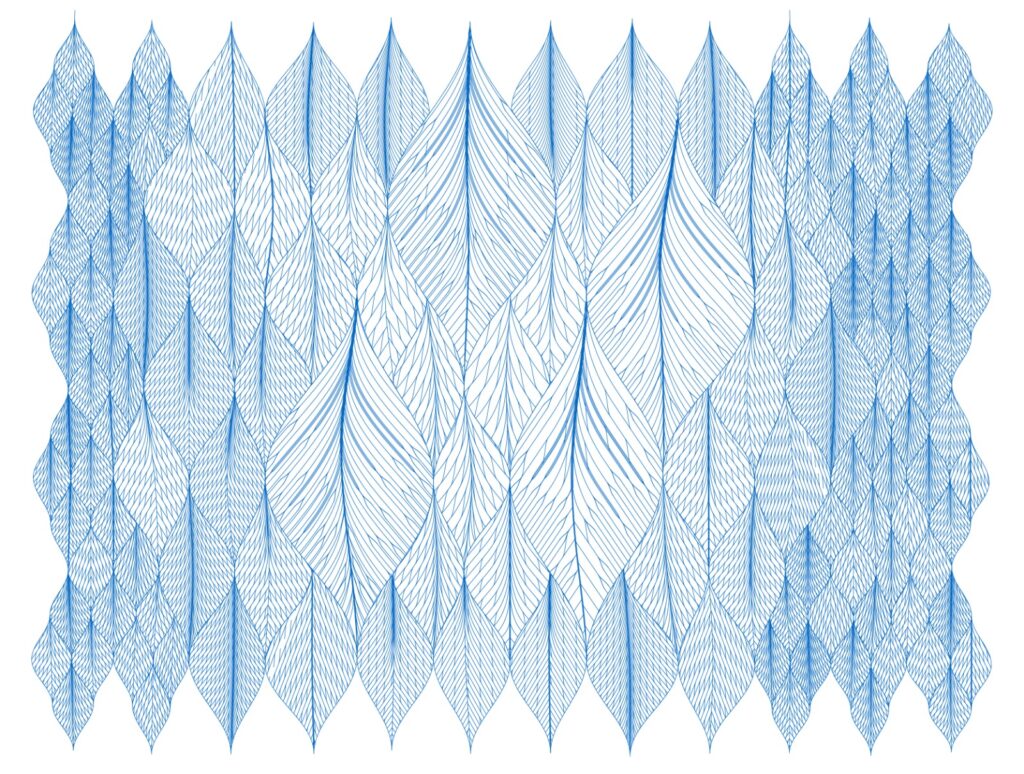 Connect to me on social media or reach me by e-mail

https://www.linkedin.com/in/olav-bouke-van-der-doorn/

https://www.instagram.com/olavvanderdoorn/

olav@vanderdoorn.eu